Destiny 2 coming in 2017
Activision, not Bungie, have announced one more expansion for the original title, plus a sequel coming next year.
Arslan The Warriors of Legend Review
Arslan the Warriors of Legend is the newest hack and slash title from Koei, makers of the Dynasty Warriors series. Does Arslan offer anything new, or is this just a re-skinning of a dozen other Koei games?
Capcom lays out DLC road map for Street Fighter V
Capcom has detailed some of the modes available in Street Fighter V. Survival mode has me the most intrigued, as you can earn a currency by completing levels which allows you to purchase power ups. Upon clearing all four difficulty levels you'll unlock more colors and in-game titles for your character.
Transformers: Devastation Review
Transformers: Devastation looks exactly like the beloved 80's Japanese cartoon series, but does this video game doppelganger's gameplay fail to match the expectations set by the visuals, or is it truly more than meets the eye?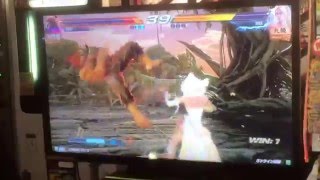 Tekken 7 Akuma footage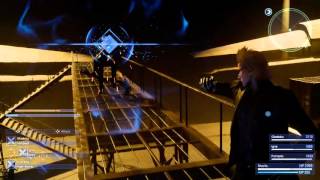 Final Fantasy 15 Niflheim Base Battle Footage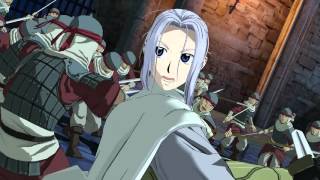 Arlsan Gameplay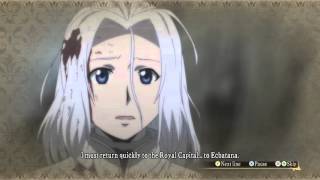 Arslan Rescue Mission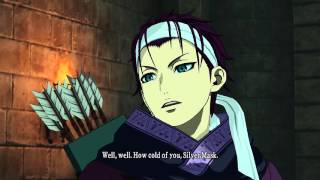 Arslan Gameplay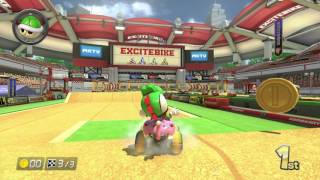 Mario Kart 8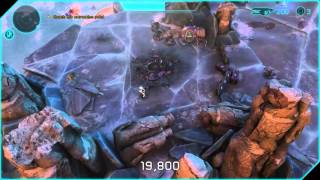 Halo Spartan Assault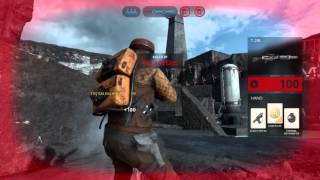 Star Wars Battlefront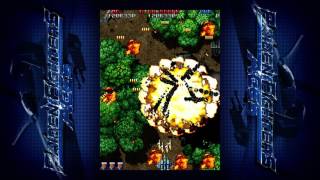 Raiden Fighters Aces